Undersheriff - Jody Hartley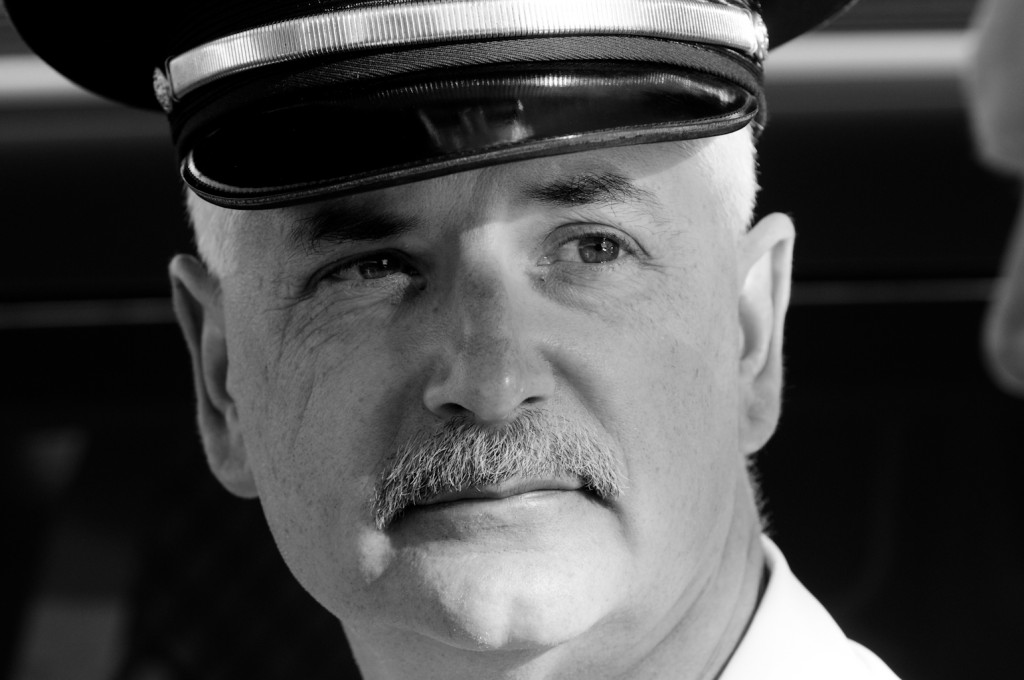 I was born September 12th, 1958, to Gordon and Joan Hartley, and first lived on Vogel Street near Oriole Field. When I was five years old my dad was killed in a car crash on US 31 (now PM Highway) at First St. My mom was later remarried to Jude Ezdebski (from the 4th Ward) and they settled in on Decker Road in Hamlin where I grew up. I participated in cub scouts, boy scouts, baseball, and later football as a proud member (starting left guard) of the 1973 undefeated LHS JV football team. That December my family moved to Scottville where I finished high school (playing MCC football) graduating in 1976.
I graduated from West Shore Community College in 1978 with an associates degree in Law Enforcement. I was hired at the Mason County Sheriff's Office in September of 1978. Having come from a law enforcement family, my dad (Jude, Corrections/Dispatch), three uncles, Bill Hartley, Bill Hogenson, Jack Hogenson, and a cousin, Fred Campbell (Dickinson County, MI), all law enforcement officers, it was inevitable I would follow in that path.
I worked for Sheriff Walt Carrier during that time, starting as a dispatcher/corrections officer and then going through police academy in Benton Harbor, MI, graduating in April, 1979. That same April, I married Linda Johnson of Ludington, and she's been putting up with me ever since. I worked for four years as a road officer and then two years as a detective, with Larry Stewart as my partner. I enjoyed my time working at the MCSO in the late 70's and early 80's, but I was still young and had a heart for missions work. Linda and I decided we wanted to try full time vocational missions.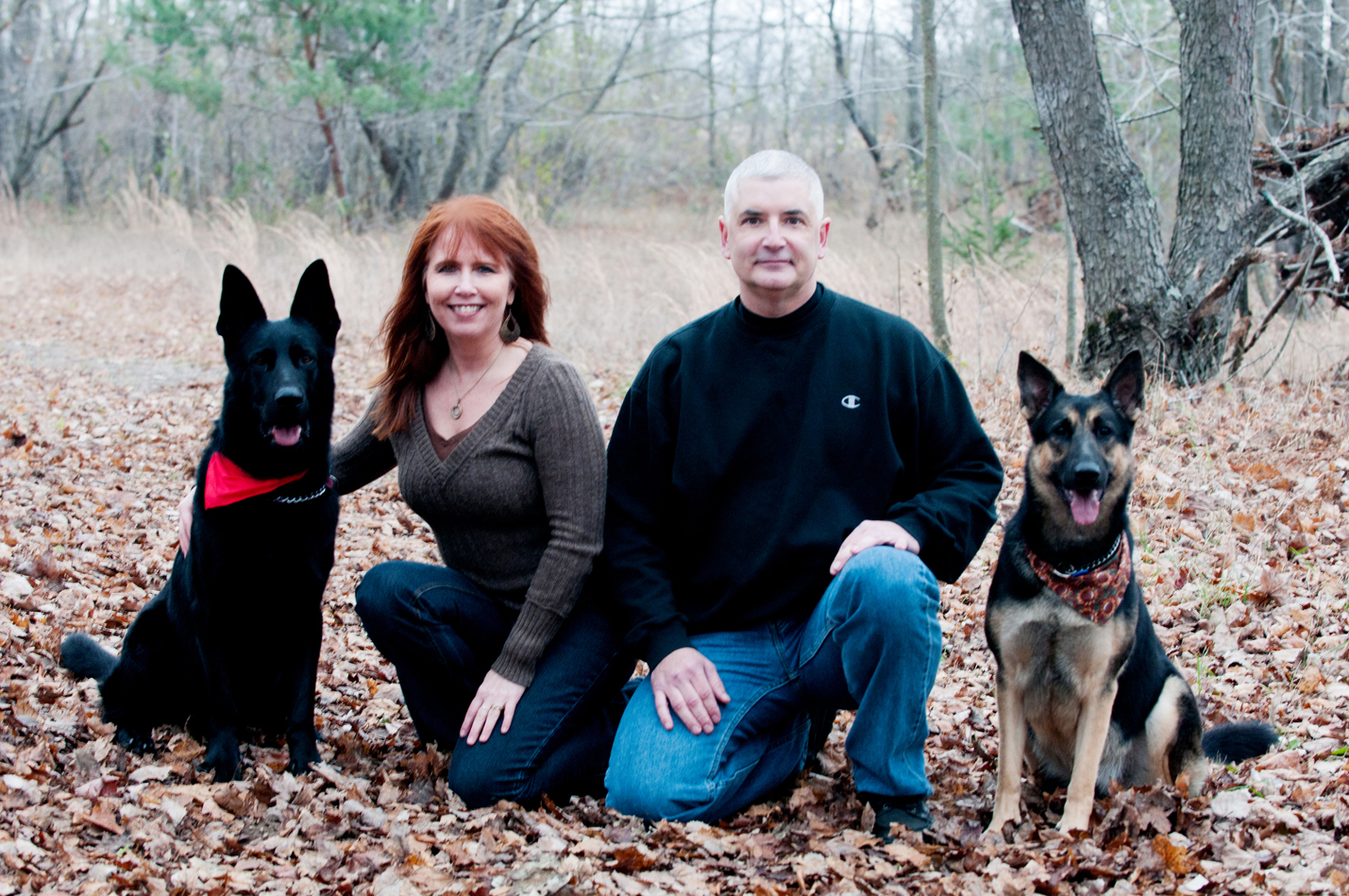 Mission Work
In the fall of 1984 after a short term missions work in Honduras, Central America, we came home, had an auction, sold our house, left our jobs and went to Bible College to prepare for the mission field. I graduated from Baptist Bible College, Springfield, MO, in May 1988 with a degree in theology. I did my year internship at Custer Baptist Church (now Cross Roads Church) and then raised my support and went to Quebec, Canada to work in the French culture to our north. We worked in a large established church while there, primarily working with the youth and doing neighborhood outreach; at the same time, I attended Laval University graduating from their French Language Program.
Our son Erik spent preschool, kindergarten, and first grade in a completely French language environment. I'll never forget that first day he got on the bus to go to school, not knowing a soul or a word of French. The Quebeckers love their kids, especially those learning their language and culture, and they treated Erik like a king.
Linda and I loved the mission field; however, we did not stay. Being a free thinker and one to come to my own conclusions on practical theology, I came to a point where I disagreed very strongly with my denomination and felt I could no longer work in that environment. I should probably have figured this out in Bible College, as I started struggling with it there, but I naively thought I could work around it once I got to the mission field; sadly, I couldn't. However, God's word does not return void; we made an impact on the mission field in the process of going there.
Returning Home
In 1993 I came home and went back to work at the Mason County Sheriff's Office. In 1995 I was promoted to Detective again and worked there until 2006 when I was promoted to my current job as Road Patrol Sergeant. While a detective, I worked three very successful years of undercover narcotics, and I have been on our SERT team (SWAT) since 1998, while double training as a sniper. I have successfully worked as a dispatcher, corrections officer, road patrol officer, detective, undercover officer, SERT Team operator, SERT sniper, and road patrol sergeant.
Linda and I have been active in our church and community, working with youth as a Sunday School teacher, Youth Group Leader, and I also have coached football with the youth and with Ludington High School when my job would allow it. I am a member of the Mason County Reformed Church and recently served as an elder. Linda and I are active members of a life group. Erik and Linda are both active in the Worship Team and have continued with short term mission trips to Jamaica and the Dominican Republic.
Linda and I stay active with our German Shepherds, running and walking them. We love to go for rides on our Harley with our friends. I have recently bought property in Victory Township and am having fun learning how to create a good wildlife habitat, which has been a very relaxing and positive hobby.